Borderless and Agentless
Who We Are
Digital transformation is not a project or an event, it is a journey. Octopus helps businesses digitalise their manufacturing, supply chain and financial workflows backed by strategic and operational maintenance support services. That makes decision support, actionable insights and business intelligence available 24x7x365 both as managed and unmanaged service on a multi-year monthly subscription basis.

What We Do
We help businesses in their journey towards digital mastery through
Service-based business model
Monthly subscription service packages
Zero CAPEX, Totally OPEX
On-demand and self-service analytics
Cyber-secure, IoT/cloud-native
Read More

How We Do it
Our team of design-thinkers, process experts and data scientists help
Develop digital journey road-map
Plant Information & Asset Management Dashboarding
Optimization of Critical KPIs
Multivariable Predictive & Prescriptive Insights
AI-powered process modelling
Read More

Whats In It For You
Topware helps accelerate operational & strategic decision-making without IT/OT bottlenecks through a single-step monthly-subscription
Analytics as a Service
Infrastructure as a Service
AfterMarket as a Service
Get Started in 07 days
24/7 Uptime Insurance
Read More
Business Intelligence

Prediction and Prescription

Decision Support

Digital Twinning

Next Generation After Market Support

Automate Reporting

Consulting 4.0

Actionable Insights

What We Do
We Provide End-To-End Digitalization
Simply, Quickly and Securely
The next generation of Business Intelligence isn't siloed in systems or dependent on fancy dashboards Instead, insights appear instantly, making it easier to see change and take action.
Decision Support: Receive automatic alerts for your most important KPIs and never miss an eye on the big picture
Digital Twinning: Topware creates digital twin of every asset and entire process to connect, analyse and optimize.
Automate Reporting: Measure productivity by exporting and emailing reports to stakeholders
Consulting 4.0: Schedule periodical sessions with process experts and data scientists to deep-dive single version of truth How We Do It
Connect And Analyze Data
For Your Decision Support
We deliver insights on complex data so every user across the organisation can achieve better outcomes.
Our cloud-native, AI-Powered Topware presents data in a way that lets
even non-IT/OT professionals gain insight and take action.
Simplify Complexity: Topware joins data from multiple sources in an enterprises to create single version of truth
Deploy & Adapt Quickly: Topware gets up & running in 07 days followed by 30 min of user orientation & training
Drive Impact: Topware creates alignment among teams, their business objectives and key results on real-time basis Whats In IT For You
Secure and Governed
A single version of truth for your decision support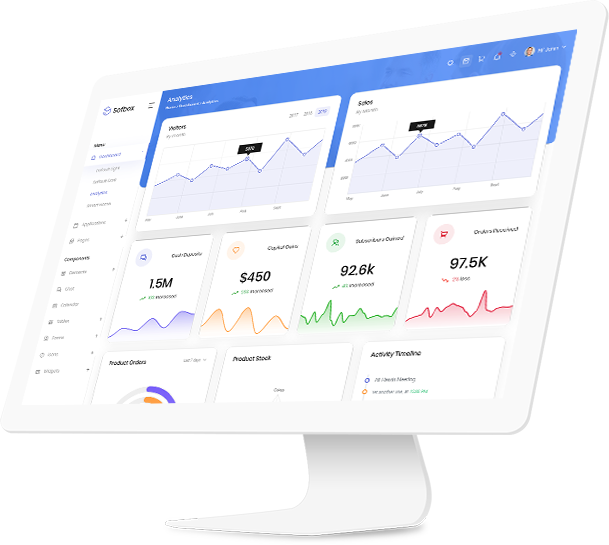 Topware™ Digitialization Services Suite
Topware Digitalization Service Suite is an end-to-end solution that automates the entire customer service and asset maintenance cycle – from short-term decision making in the control center to long-term maintenance planning in the back office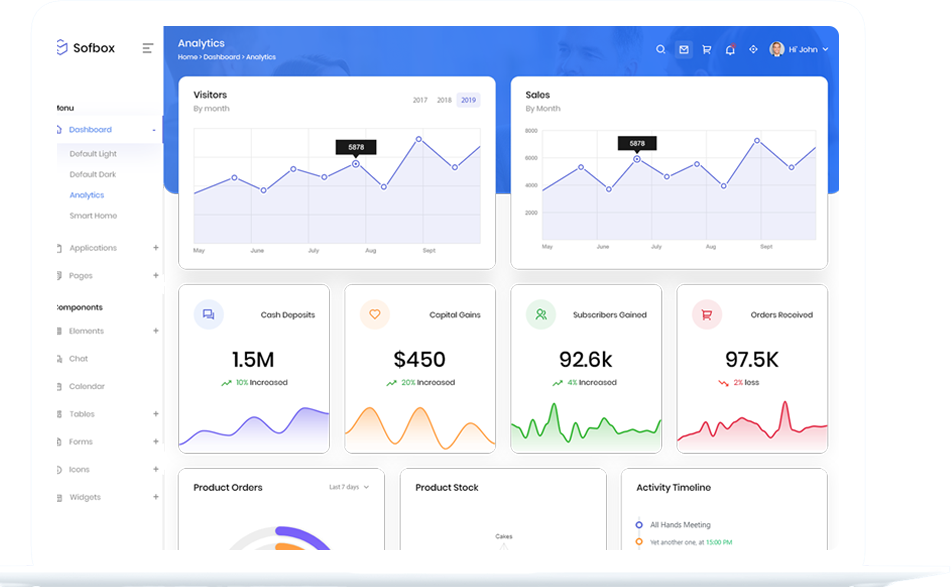 Advanced Dashboard With EDA
Predictive Decision Support Service
Prescriptive Decision Support Service
Auto-ML Digitalised Command and Control
Next Generation After Market Support
We provide a comprehensive range of next-gen after-market services for preventive, predictive, and corrective maintenance support. Our guardianship program includes tailored-made maintenance and training contracts to fit your exact needs.
In order to maximize your plants' life and avoid overrun costs, our team of dedicated experts provide complete life cycle support for your critical investments.
OUR CLIENTS
Customers We Have Served Phone Support (Toll-Free)